On-site, on-call, on-demand
The benefits and advantages of an in-house legal department at fraction of the cost.
Affordable, practical legal solutions and business strategies, tailored for small and mid-sized businesses.
Business problems require business-oriented solutions. Less obvious, but equally true, is that business owners and managers need lawyers to bring this practical, business-focused approach to solving legal challenges. In-house attorneys naturally understand this; outside counsel often do not.
30 Years Experience
As an experienced business founder, CEO and General Counsel for both public and private companies, I started my firm to address demand within the small and midsized business community for outside counsel who respond to business problems in an "in-house way."
What is the "in-house way?"
Practical, timely, decisive business-oriented solutions, charged on a flat fee or by project – not time – to eliminate hourly billing's inherent ineficiency and unpredictability. Plus, no big law firm overhead, translating into cost savings for the client. I will work with you and your team to manage business risks and control legal expenses through proactive legal advice, best practices, practical solutions and applied business strategies to support your business goals and promote consistent business growth.
MORE than your legal advisor
I want to become a valuable member of your management team and your trusted advisor. I can save you more than just legal fees and payroll taxes. The more I work with your team and learn about your business, the easier it is to catch problems early. I will help you avoid the time, money and resources that you may have spent down the road.
Understanding Your Challenges
Having been responsible for making years of payrolls and managing to the bottom line, I bring a unique and valuable perspective to the role of in-house attorney. I understand your challenges. So, in addition to working with you on contracts and regulatory compliance, I can also structure and implement a fund-raising program, write a marketing plan, source and qualify management placements and negotiate an office lease...
"...I have done it all—and then some."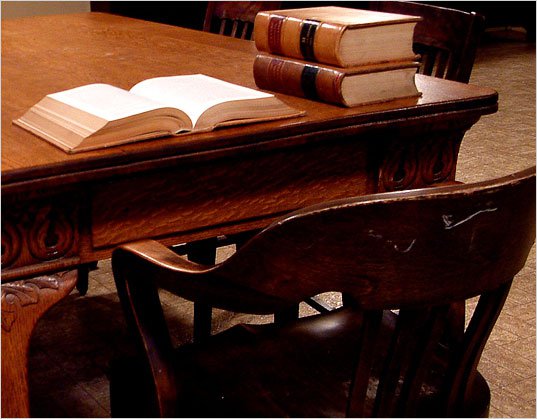 Part-time cost.Full-time counsel.
In-House Counsel to small and mid-sized businesses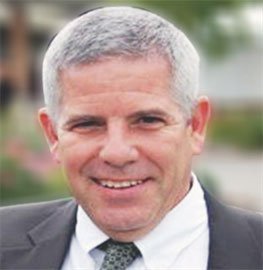 Michael S. Smith
Michael S. Smith, PLLC Services
Contract drafting, negotiating and review
Form/template contract development
Employee Stock Option Plans
Employment Law/HR Compliance
Corporate governance
Outside counsel retention and management
Litigation management
Dispute resolution
Intellectual property issues
Regulatory compliance
Company policy and procedure review
Business, strategic and contingency planning
Risk assessments
ISO 9001 Consulting
Corporate ethics reviews
Legal and business support to exec management